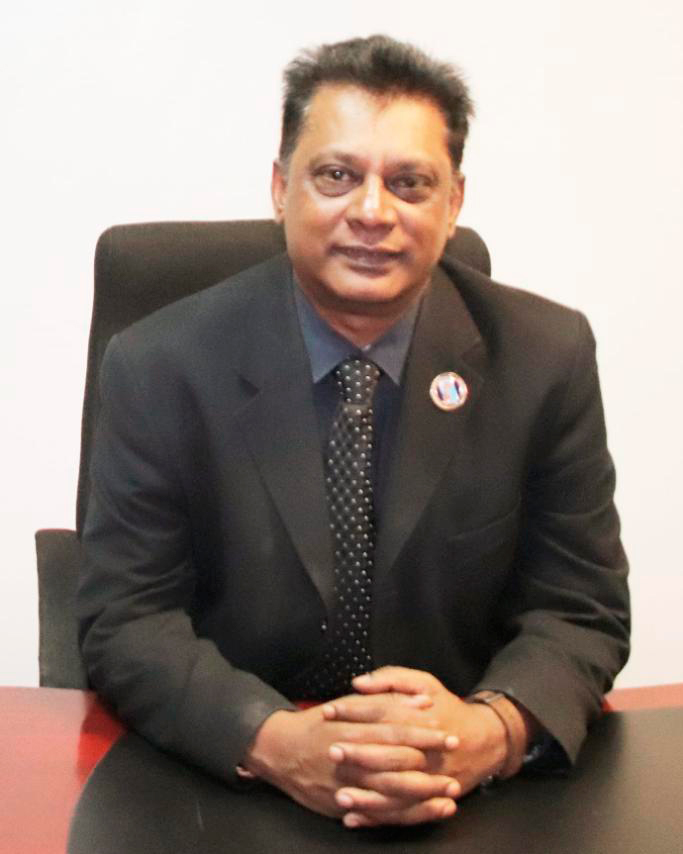 HFC Bank, the only Fijian owned Bank is proud to have 100% Fijians working for the Bank. "Banking industry has increasingly evolved, and many digital solutions have replaced traditional in person banking experience. Despite this, staff remain core asset in transforming HFC Bank as a reputable and trusted commercial bank in Fiji. It is "our People" who are our greatest asset" Commented HFC Bank CEO Rakesh Ram.
Ram made these comments during the launch of HFC Bank's "Study and Work" Initiative, which provides a platform for Tertiary students to gain work experience whilst studying. This is creating a platform for young talent to gain real workplace experience while they are still studying. Rakesh Ram, who is also Tertiary Scholarship and Loans Services (TSLS) Board Chairman is very appreciative of Government's support through TSLS in enhancing access to Tertiary education for Fijians. The "Study and Work initiative" also aligns with the Government's core objective of creating new employment and enabling every Fijian to excel in their career. HFC Bank is delighted to be one of the few corporate organizations to create such platform for Fijian students' talent enrichment
While launching this program, Mr Ram mentioned, that "study and work initiative" will create a bridge between theoretical studies at university and work life. Along with the financial support, this program will build students interpersonal skills, confidence, professionalism and create more relevance and meaning to theoretical studies as they do hands on practice in their roles. It also enhances their network, time management and multitasking ability. Working for Fiji's own Bank will help students expand their career aspirations and make them more marketable.